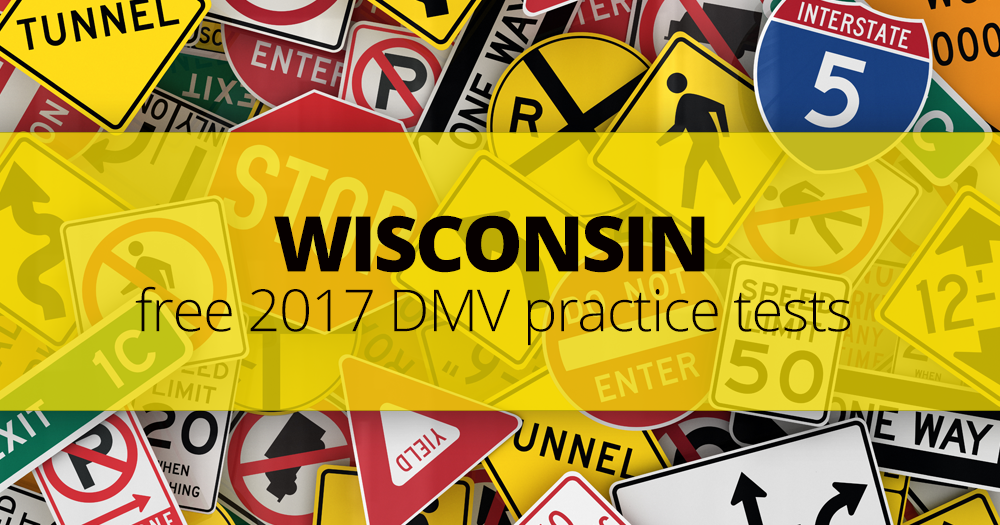 Start Your FREE 2017 WI DMV Permit Practice Test Now
Get instant access to free 2017 Wisconsin DMV practice tests and requirements. Official WI DMV Handbooks, tips, tricks, and more. Click here to start now!
These practice tests are good for the permit test, driver's license test and the senior citizens' refresher test. The written part of those tests at all Wisconsin DMV locations is the same. Car, motorcyle, CDL, handbooks and DMV FAQs are all included.