eBooks-100,000+
1,100+ Publishers including Harper Collins, Harlequin, Lonely Planet travel guides, Workman and many more.
eBooks in French, Spanish, Italian, German and other languages.
No wait or holds necessary.
Content always available to download.
New titles and publishers added regularly.
Free Mobile apps for Apple and Android devices (one step download)!
Works with most tablets excluding Kindle eBook readers. (Will work with Kindle Fire.)
Do your research with GVRL nonfiction eBooks, on-demand 24/7.
Search through our entire nonfiction eBook collection in a single search. Research matters.
Self-help, cooking, how-to, travel and more topics you care about are available on-demand 24/7 w/GVRL eBooks.
Gale's partnership with Google makes searching, sharing and saving content so easy.
You can download and save content from our GVRL nonfiction eBook collection. Browse today!
You can translate content into over 30 different languages; and easily download files to Drive and Docs with G Suite for Education integration.
Access to our library's nonfiction digital library via GVRL enables you to comb through our entire eBook collection in a single search.
Turn Research into Results!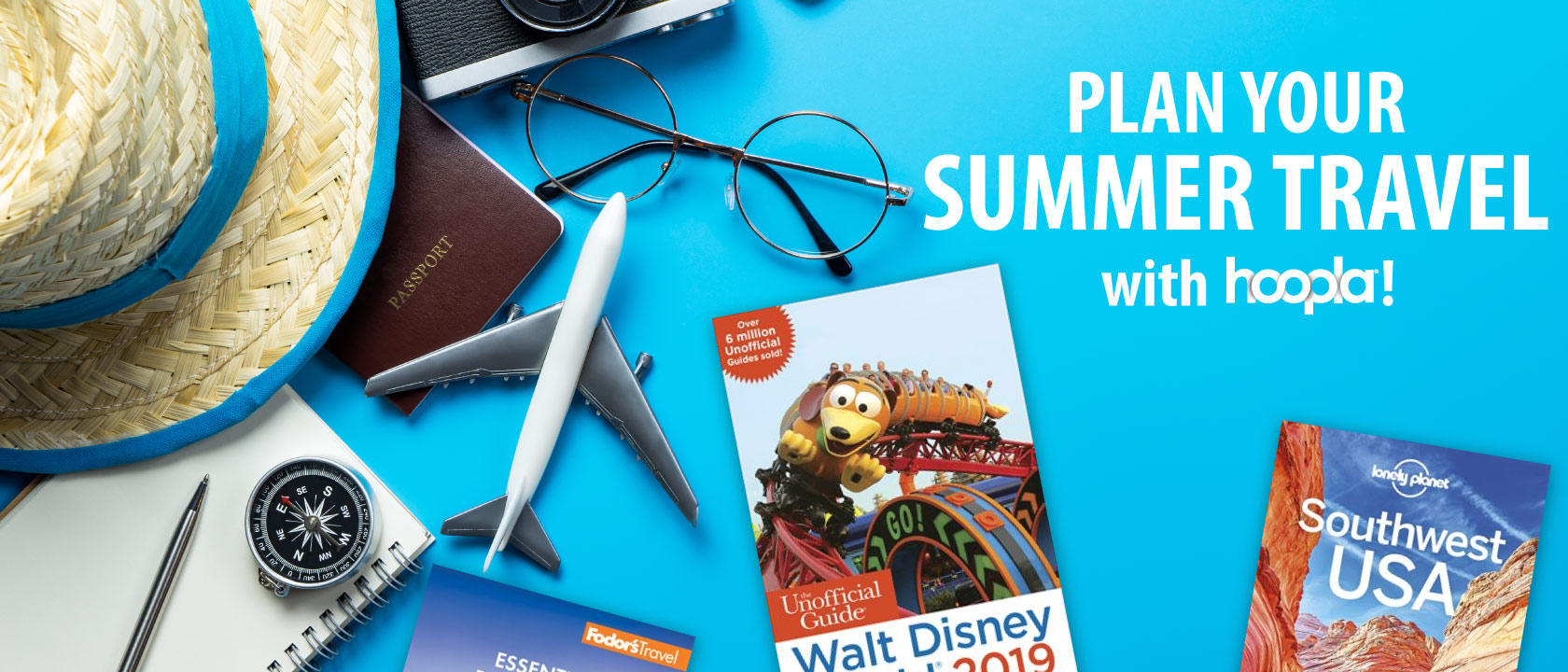 Find Travel guides in Freading, GVRL, and Hoopla 24/7!